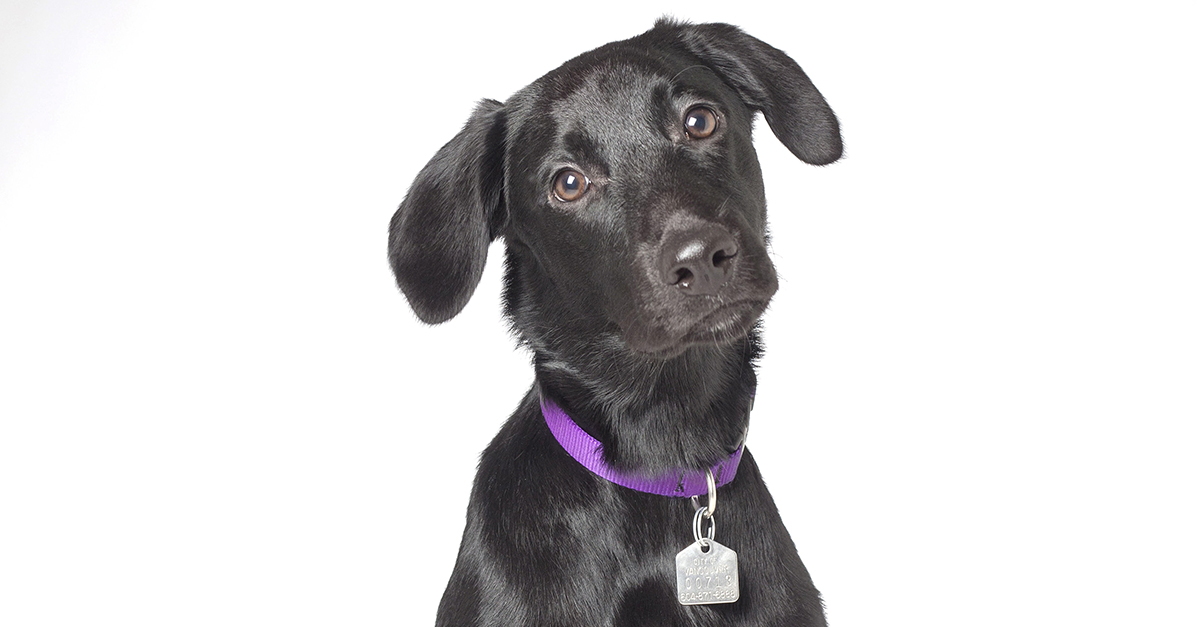 All dogs within the Rural Municipality of East St. Paul must be licensed on an annual basis. Dog licenses are issued in January and are valid until December 31. It is the responsibility of the owner to renew their dog license each year.

A copy of the current rabies certificate must be provided at the time of registration.

License Fees are as follows:
| | |
| --- | --- |
| | $5.00/dog annually |
| | $10.00/dog annually |
A Kennel License is required should you have 3 or more dogs. Please contact us at (204) 668-8112 for more information.