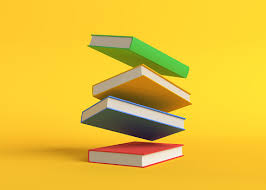 Library services are available at any City of Winnipeg Library.

The RM of East St. Paul will refund a portion of the non-resident fee paid by residents to acquire a library membership up to a maximum of $125.00.

Please submit your original receipt to the Administration Office located at Unit 1 - 3021 Birds Hill Road. Proof that you are an East St. Paul resident will be required.

Allow 4 - 6 weeks for processing.